A Serene Visit at Tranquility Spinal Care, LLC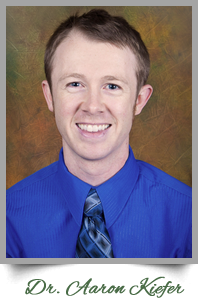 Are you looking to take your health to the next level? Are you in pain? Regardless of where your health is, our caring team at Tranquility Spinal Care, LLC will be by your side to help you take that next step with our gentle and effective chiropractic care.
The Only NUCCA Specialized Wapakoneta Chiropractor
National Upper Cervical Chiropractic Association (NUCCA) is the most gentle chiropractic technique. It balances your entire spine by precisely adjusting the atlas, the top bone of your neck.
"Our office members enjoy how gentle our adjustments are," says Dr. Aaron Kiefer. "There are many reasons we choose this type of care and the results are outstanding:"
Gentle: Completely painless care… no twisting, cracking or popping.
Stable: Adjustments hold longer which means you visit us less often.
Effective: Improve your posture and begin healing right away.
True Tranquility, Inside and Out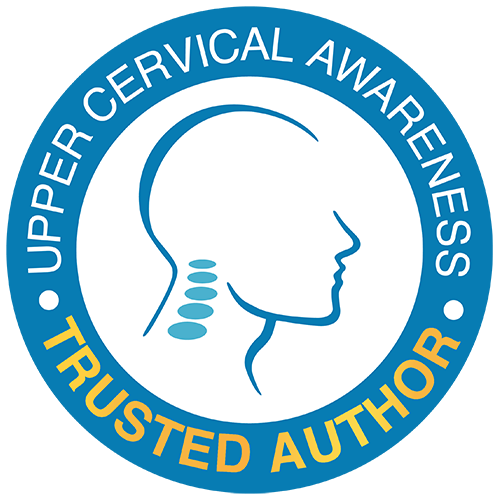 "Tranquility doesn't just mean a serene, peaceful office; it's far deeper than that.
"To us, tranquility means a beautiful, internal calmness for the individual person. With chiropractic care we can help you achieve the peace and balance you're looking for," says Dr. Kiefer. "I'd love the opportunity to impact your life, helping you improve and feel your best. It's the force that pedals me to the office every day and I'd love to share that with you."
Feel as Great as You Deserve
Give us a call today or visit our Group Consultations so we can talk to you about how our care can truly enhance your life: (419) 738-9888
Serving the communities of Wapakoneta, Coldwater, Celina, Lima, and St. Marys